What Is the Difference Between Primary and Excess Coverage?
May 22, 2020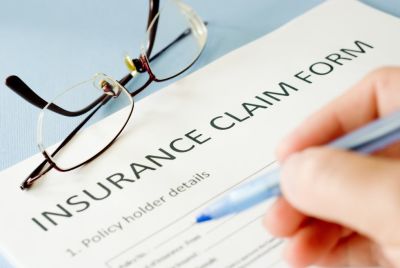 You may have heard the term "excess" used in reference to a policy or coverage. If you have made a claim, an adjuster may have told you that a certain policy or coverage was "excess only" and denied the claim on that basis. What is exactly is an "excess" policy?
A true excess policy is one that covers a loss covered by another policy (the "primary" policy) and only if the amount of the loss exceeds the limits of the primary policy. The different policies may be thought of as layers. The primary policy is the first layer, and the excess policy comes behind it. The excess policy is only reached when the entire "layer" of the primary policy is consumed. A common type of excess policy is an umbrella policy, which may provide liability coverage in excess of your automobile or home policy.
Although this may seem relatively straightforward, claims that a policy is "excess" should not be taken at face value. An adjuster may claim that a policy is "excess" because it contains an "other insurance" provision, which changes or limits the available benefits when additional insurance coverage applies to the same loss.
Not all references to "other insurance" are the same. Courts have wrestled with the interpretation of "other insurance" clauses and claims that a policy is "excess." Depending on the precise language of the policy and the intent of the parties when the insurance was purchased, an "other insurance" provision can have different effects. It could mean that multiple policies contribute on a pro rata basis. It could mean that a policy is excess to other policies. It could mean that the policy does not apply at all.
Finally, if an insurance company says that a policy is excess when the policy should be primary, then that company may be guilty of bad faith and legal violations.
If you believe that you are not receiving all the coverage you deserve, you should review your policy and discuss your options with an insurance attorney.