Uninsured, Underinsured, and Unknown Motorists
July 28, 2020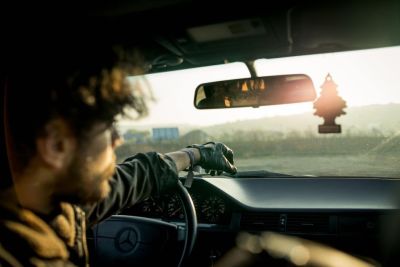 If you have been injured in an auto accident and the at-fault party lacks adequate insurance, you should consider the coverages available under your own policy. The benefits available to you could depend on the difference between three different types of at-fault drivers: uninsured motorists, underinsured motorists, and unknown motorists.
In New Mexico law, an uninsured motorist is a driver who does not have any liability coverage for the accident at issue. This could be because the vehicle's insurance expired or because it lacked insurance altogether. Even where there is a valid policy, a driver may be uninsured if the facts of the incident allow the insurance company to apply a policy exclusion.
An underinsured motorist is one who has liability coverage, but in an amount less than the underinsured motorist coverage available to the injured party and the amount of the injured party's damages. For example, suppose your policy includes underinsured motorist coverage with bodily injury policy limits of $50,000 per person/$100,000 per occurrence. If you are hit by a driver with bodily injury liability policy limits of $25,000 per person/$50,000 per occurrence, then that driver is an underinsured motorist.
An unknown motorist is an at-fault driver who cannot be identified. For example, in many hit-and-run situations, it is impossible to determine whether the at-fault driver has liability coverage and that driver will generally be deemed an unknown motorist. If you have been injured by an unknown motorist, you may be able to make a claim against the uninsured motorist coverage of your policy.
Your ability to make a claim on your own policy, however, will depend on what coverages you have. In New Mexico, insurance companies must comply with strict rules before they can exclude uninsured motorist/underinsured motorist coverage from a policy. If your company says that you rejected the coverage, consider consulting a New Mexico insurance attorney to make sure that the rejection was lawful and valid.