Uninsured Motorist/Underinsured Motorist Coverage Stacking
April 7, 2020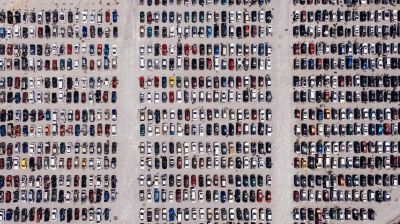 Have you heard of stacking? This is a legal principle that your insurance company doesn't want you to know about because it could mean more coverage in your case.
Uninsured or underinsured motorist coverage, also called UM/UIM, applies when you have been injured or your property has been damaged by an uninsured, underinsured, or unknown motorist. The judicial doctrine of stacking states that if you have multiple vehicles and each vehicle has UM/UIM coverage, you may be able to "stack" the coverages—adding them together for increased benefits.
For example, suppose you own two cars and each car has UM/UIM coverage for bodily injuries with limits of $25,000 per person. If stacking applies, the coverage from each car would be added together for a total available UM/UIM coverage of $50,000. This could make a big difference for your case.
Does stacking apply in your case? The best way to find out is to consult an attorney who represents policyholders and handles insurance cases.