Unfair Claims Practices in New Mexico
April 30, 2020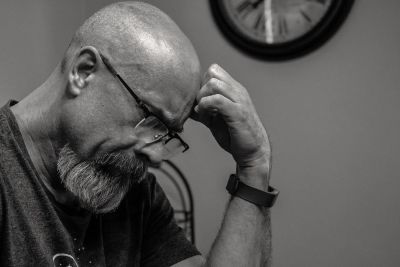 Article 16 of the New Mexico Insurance Code prohibits insurance companies and adjusters from engaging in a variety of abusive practices. Also known as the Trade Practices and Frauds Act or the Unfair Claims Practices Act, the Act was designed to protect policyholders who make legitimate claims for insurance benefits. The Act applies to all types of insurance carriers and products, including automobile insurance, homeowner's insurance, health insurance, life insurance, and other types of policies.
Unfair claims practices addressed in the Act include:
Misrepresenting pertinent facts and policy provisions

Failing to acknowledge and act reasonably promptly on communications from policyholders

Failing to attempt in good faith to settle a claim fairly after liability is clear

Failing to provide reasonable explanations for denial of a claim
A person harmed by these and other unfair claims practices may bring a case for damages against the company. If a plaintiff shows that an insurance company violated these provisions and did so willfully, the plaintiff can be awarded attorneys' fees and the costs of the action.