Toxic Combination: Car-Stealing Drug Addicts and Unfair Insurance Tactics
July 9, 2020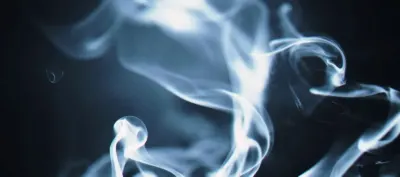 According to the Albuquerque Journal, Albuquerque has the highest rate of auto thefts of any city in the United States. Worse, most of those cars that are recovered are contaminated with the fumes and residue of dangerous controlled substances such as methamphetamine. The remediation to make these cars safe again is expensive, meaning the contamination can result in a total loss.
Sadly, for some owners, the nightmare doesn't end there. They find that their own insurance companies are playing unfair games on these types of cases. Abusive tactics may include:
Unreasonable delays in paying total loss claims

Failure to adequately investigate claims

Refusing to provide a rental car or pay loss of use when covered by the policy

Opening the claim under coverages with higher deductibles
If your car was stolen and your insurance company is engaging in these or other unfair practices, you may have a claim for insurance bad faith. Consider consulting an attorney who handles these cases and isn't afraid to hold the insurance companies accountable.