The Two Types of Insurance Attorneys
April 15, 2020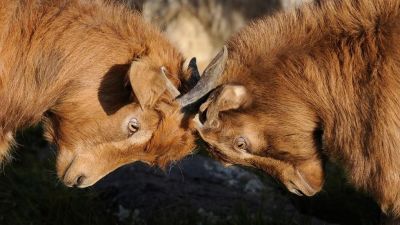 There are two main types of lawyers who deal with insurance law: those who fight for and protect insurance companies and those who fight for and protect policyholders. In general, there is not much overlap between these types of lawyers because they have such different worldviews.
Lawyers who represent insurance companies generally try to persuade judges to read policies narrowly, to justify coverage denials and small settlements. When insurance companies engage in abusive tactics, insurance company lawyers may try to excuse and minimize the violations.
Lawyers who represent policyholders fight to protect the reasonable expectations of the policyholder, who may have paid premiums for years before making a claim. These lawyers work to make sure that coverage is available when policyholders need it. They believe in holding insurance companies accountable and can advise you whether you might have a case for insurance bad faith.
Are you a policyholder facing unreasonable delays or denials from your own insurance company? Consider consulting an attorney who represents only policyholders and claimants, not insurance companies.