The Difference Between Collision Coverage and Uninsured Motorist Coverage
May 19, 2020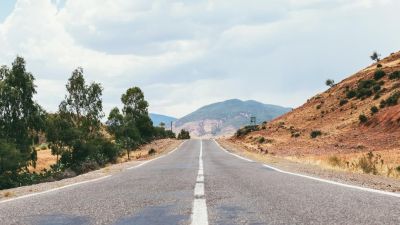 Collision coverage typically covers property damage to your vehicle that occurs in a collision, regardless of who is at fault. This means that you may be able to make a claim even if you are responsible for the accident, such as in a single-vehicle accident. Your collision coverage deductible may be $250, $500, or even a higher amount. Punitive damages are generally not covered by collision coverage.
Uninsured motorist and underinsured motorist coverage, also known as UM/UIM, covers both bodily injury and property damage when an uninsured, underinsured, or unknown motorist is at fault. If you share in the responsibility for the accident, your ability to claim UM/UIM may be limited. By law, UM/UIM property damage coverage has a $250 deductible. There is no deductible for UM/UIM bodily injury coverage.
New Mexico has a strong public policy in favor of UM/UIM coverage, and the courts have ruled that UM/UIM cannot exclude punitive damages.
Because many automobile policies have a higher deductible for collision coverage than for UM/UIM property damage coverage, many companies will open a claim under collision coverage even when UM/UIM may apply. If you have been in an accident where an uninsured, underinsured, or unknown motorist is at fault, you may be entitled to UM/UIM benefits. If the insurance company refuses to open a claim for UM/UIM coverage, they may be violating New Mexico law.