The Dangers of Rejecting Uninsured Motorist Coverage
May 15, 2020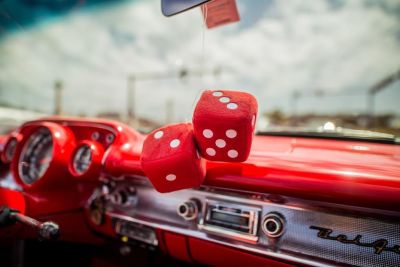 New Mexico law requires vehicles to carry liability coverage. But liability coverage only covers injuries that you cause to others--it does not cover injuries that you yourself suffer in an accident.
Unfortunately, many cars on New Mexico's roadways do not have liability coverage. What happens if you get hit by one of these uninsured motorists? Damage to your vehicle may be covered under collision coverage. But what about your medical bills or pain and suffering for the bodily injuries you sustained?
Your only recourse may be a claim for uninsured and underinsured motorist coverage, also known as UM/UIM, on your own policy.
Do you have UM/UIM coverage?
Some insurance agents convince customers to reject UM/UIM coverage or to buy UM/UIM coverage in smaller amounts, because doing so results in a lower premium and helps the company get business. Unfortunately, rejecting UM/UIM coverage is a decision many drivers and policyholders do not fully understand until they need to make a claim.
Worse, some agents and companies use pressure tactics or deception to obtain UM/UIM rejections. This violates New Mexico law and should be brought to light.
If your insurance company insists you rejected UM/UIM but you never intended to do so, then you may have be able to bring a case for policy reformation. You should consult with an insurance bad faith attorney who isn't afraid to take on the big companies.