Sources of New Mexico Insurance Law
July 21, 2020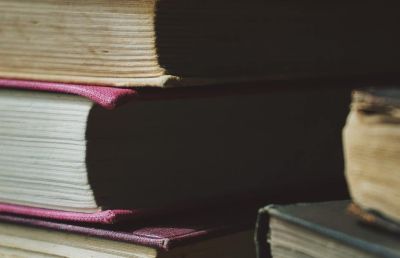 In New Mexico law, the laws governing insurance companies generally fall into three categories.
First, insurance companies must comply with statutes passed by the state legislature. These include statutes specific to the insurance companies, such as the New Mexico insurance code, as well as statutes that apply generally, such as the Unfair Trade Practices Act.
Second, insurance companies must comply with regulations promulgated by the New Mexico Office of the Superintendent of Insurance. These regulations tend to be more specific than the statutes and include additional rules intended to give force to those statutes.
Finally, through years of judicial interpretation, New Mexico courts have developed a body of case law that govern the relationship between the insurance company and the policyholder. Many of these precedents are based in contract, but some follow from public policy.
Protections for policyholders exist in all these sources of law. If you have faced abusive tactics from an insurance company, an insurance bad faith attorney can help you determine whether the company violated any statutes, regulations, or common law duties.