Required Vehicle Coverages in New Mexico
April 17, 2020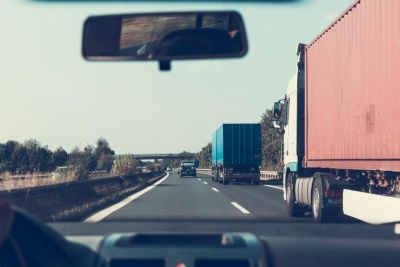 New Mexico law requires all registered vehicles to have insurance coverage. But what does this mean? Generally, it means vehicle owners must purchase liability coverage. Insurance companies are required to offer uninsured motorist and underinsured motorist coverage, also known as UM/UIM. You are not required to purchase UM/UIM but doing so is a good decision for most drivers. Other types of coverage such as collision, comprehensive, and medical payments are generally not required by law in New Mexico.
After an accident, you may be surprised to learn that you do not have full coverage. Some insurance agents get business by offering lower premiums--without disclosing that important coverages have been excluded. In particular, New Mexico law requires that strict criteria be met before UM/UIM coverage can be removed from a policy.
If you were misled about your coverages, you should consider consulting an attorney who knows insurance law and has experience suing insurance companies and agents.