New Mexico Statute of Limitations
April 6, 2020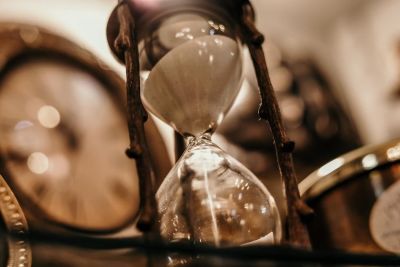 What is a statute of limitations? It is a law setting a time limit for you to bring your case—or lose it forever. If your case is not filed before the deadline set by the statute of limitations, it will be deemed "time-barred." The court may be legally obligated to dismiss the case, no matter who was at fault or how badly you were injured.
In New Mexico, different statutes of limitations apply to different types of cases. The statute of limitations for any given case depends on what happened and who was at fault. For example, the statute of limitations for cases against governmental entities is generally shorter than for cases against private entities or individuals. Cases involving contracts may be brought later than those involving personal injuries.
Below are the statutes of limitations for common causes of action in New Mexico. The time periods below are for general information only and list only a handful of the many different types of actions that may apply to your case. To prevent your claim from being barred, you should consult an attorney to determine which statutes apply to your case and when the time period began to run.
Claims against New Mexico governmental entities: 2 years under NMSA 1978, § 41-4-15; additionally most claims require pre-suit notice within 90 days of the incident under NMSA 1978, § 41-4-16

Injury claims: 3 years under NMSA 1978, § 37-1-7

Property damage: 4 years under NMSA 1978, § 37-1-4

Breach of a written contract: 6 years under NMSA 1978, § 37-1-3
The best way to make sure your case is filed before the deadline is to work with an attorney who can identify your potential causes of action and advise you about the statute of limitation.