Misleading Insurance Sales Practices
July 13, 2020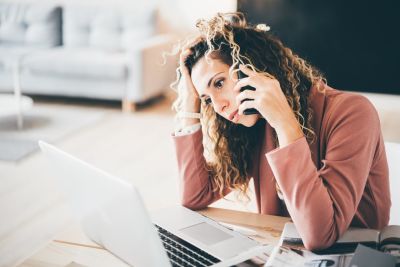 New Mexico law generally prohibits insurance agents from making misrepresentations in their sales pitches. While many agents take this responsibility seriously, some do not. Unfortunately, you may not know that a sales presentation was misleading until you make a claim and find out that you do not have the coverage you thought you had.
In general, misrepresentations or material omissions violate the Unfair Trade Practices Act. This Act is a consumer-protection law that applies to all types of businesses. It generally prohibits any practices that tend to deceive and mislead consumers, including the misstatements about the conditions or benefits of a contract. If you can prove that a business violated this law, you may be able to recover attorney fees and costs on top of your damages. If the business willfully violated this law, the court may impose additional statutory damages.
A misleading sales presentation by an insurance agent may also violate New Mexico's Insurance Code. The Trade Practices and Frauds Act specifically prohibits sales presentations that misrepresent "the benefits, advantages, conditions or terms of any policy."
This means that if an insurance agent led you to believe you were buying a certain coverage but the policy does not in fact provide that coverage, you may have claims under multiple statutes. The best way to make sure your legal rights are protected is to work with an insurance bad faith attorney.