Insurance Company Lies after Policyholder's Car Is Totaled by Meth Residue
April 27, 2020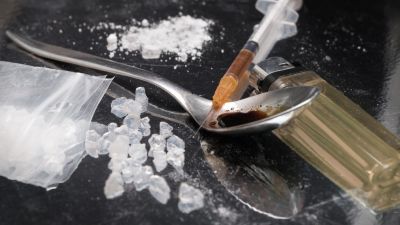 I recently represented a young woman whose car was stolen in Albuquerque. When the police found the vehicle six days later, it was trashed--strewn with drug paraphernalia and contaminated with methamphetamine residue. It wasn't safe to drive and was deemed a total loss due to the cost to remediate the dangerous contamination.
Claims were opened with the client's insurance company under the comprehensive coverage as well as the uninsured motorist coverage for punitive damages.
Along the way, we caught the insurance company in several lies. We filed suit, and the insurance company quickly made an offer to settle the claims against it.
Has your insurance company lied to you while adjusting your claim? Consider a free consultation with an attorney who has experience in insurance bad faith cases.