Insurance Bad Faith Statute of Limitations
May 26, 2020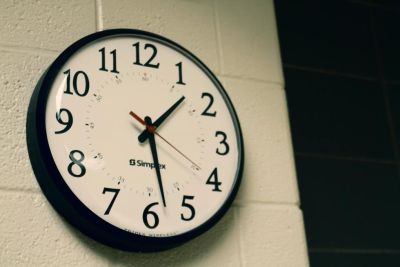 If you are considering a case against an insurance company, it's important to understand the statute of limitations. The statute of limitations is a law setting a deadline by which you must file suit—or lose your case forever.
Figuring out what statute of limitations applies to your case, however, may be a complex task. Many insurance cases involve multiple claims based on the New Mexico Insurance Code, the Declaratory Judgment Act, the Trade Practices and Frauds Act, the Unfair Practices Act, and the common law. There may also be an underlying injury claim. The problem is that statutory violations, claims for breach of contract, and injury claims all have different statutes of limitation.
Ultimately, the deadlines in your case will depend on a variety of factors, including the wrongful conduct at issue and the nature of the claims. The best way to protect your rights is to speak to an insurance bad faith attorney as soon as possible. If you wait too long, even a strong case could become an impossible case.