Insurance Alert: Premium Refunds Due to COVID-19
April 10, 2020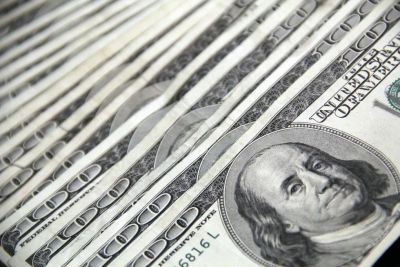 New Mexico Superintendent of Insurance Russell Toal today announced that New Mexico's major auto insurers have committed to premium refunds, due to reduced driving during the COVID-19 pandemic. According to the Superintendent's press release, Allstate, GEICO, Liberty Mutual, Progressive, Safeco, USAA, Travelers and State Farm will all be giving premium discounts to their policyholders.
The press release also states that "The insurers also get credit for voluntarily complying with Superintendent Toal's request that insurers refrain from cancellation or non-renewal of coverage because of non-payments caused by the effects of COVID-19." It is unclear what "credit" for voluntary compliance means. It is also unclear whether the courts will enforce this promise, if one of these insurers cancels or refuses to renew a policy. Policyholders also may have difficulty proving that any non-payment was due to "the effects of COVID-19" rather than other reasons.
Because these insurers are seeking public goodwill through this announcement, however, it is important that they be held accountable for their promises to New Mexico policyholders. If you do not receive a promised premium refund or if your coverage is wrongfully canceled during the pandemic, consider giving me a call to discuss whether you have a case for insurance bad faith.