Hit by An Uninsured Motorist While Driving for A Delivery App
May 9, 2020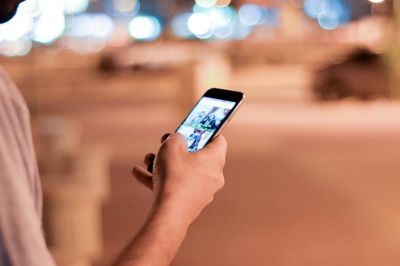 I recently had the opportunity to represent a young man who earned extra income while making deliveries for an app. While on his way to pick up a delivery, he was hit by an uninsured motorist who ran a stop sign. My client's car was totaled.
After he hired me, we made a claim for benefits under his policy's uninsured and underinsured motorist coverage, also known as UM/UIM coverage.
Shockingly, the insurance company denied the claim. They said that because the client was logged into the app, he was ineligible for benefits.
We thought this was an illegal denial and took the insurance company to court. The court agreed with us and ruled that the language in the insurance company's policy was against New Mexico public policy.
Have you been denied benefits because you were driving for a passenger or delivery app such as Uber, Lyft, Doordash, Postmates, or Grubhub? Consider speaking with an attorney who handles insurance law cases.