Business Income and Business Interruption Coverage During COVID-19
April 13, 2020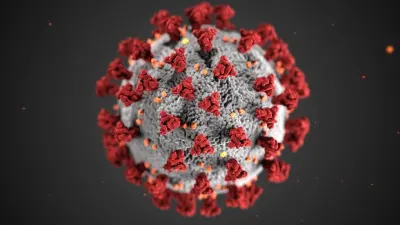 If you own or operate a New Mexico small business, you have likely lost customers and income due to the coronavirus pandemic and associated restrictions. Are you entitled to make an insurance claim to cover some or all of your losses?
The answer will depend on the terms of any coverages on your insurance policy. Your carrier is required to provide you with a copy of your full policy, with all endorsements, riders, and amendments.
Some policies do include "virus" exclusions. If your claim for business income or business interruption coverage has been denied based on a "virus" exclusion, however, you should not take the denial at face value. Many of these exclusions were not designed for a pandemic situation and, depending on the terms of the policy, may not apply to the current crisis. It is crucial to review the precise language of the policy itself.
In evaluating any claims for coverage related to the pandemic, insurance companies must still comply with all their normal legal duties. This means they must comply with the unfair claims practices statutes and their common law duties.
If you have faced unreasonable denials or other abusive tactics on your pandemic-related claim, consider consulting an insurance bad faith attorney.